International Women's Day takes place March 8th: a day that celebrates the social, economic, cultural and political achievements of women. As a female owned company, Bella Mia strives to uplift and inspire women in the community. Part of our brand mission is to help customers feel beautiful and confident when shopping. Bella Mia exemplifies the phrase "the future is female": be it in supporting up and coming local girl bosses, putting on uplifting events for the women in our community, or even aiding in styling the perfect outfit for a big interview. The women of Bella Mia also strive to embody the companies core values: be genuine, be inspired, be engaging, be eager, be confident, be versatile and be inventive. Our staff wants every woman who walks through the door to leave feeling and looking her best. This week we asked some of our Bellas what woman inspires them or who they think is making a difference in the world?! Check out what they said!
"My whole life my mom has blazed her own trail. She has been an inspiring example for me to advocate for myself, take control of my own mental health, make career risks and always maintain a strong work ethic. Through years of running this business alongside her, she's made me the savvy business woman I am today. Bella Mia has provided an opportunity for myself and other young women on staff to practice leadership skills that we can utilize in many capacities to shape the future!"
"Hands down, I would have to say my daughter is someone I look up to and admire.
Every day I witness her never ending drive to make the world for everyone around her
perfect. I see her making a difference in the future of many young females by sharing her
knowledge, experiences, and heartfelt compassion with each of them."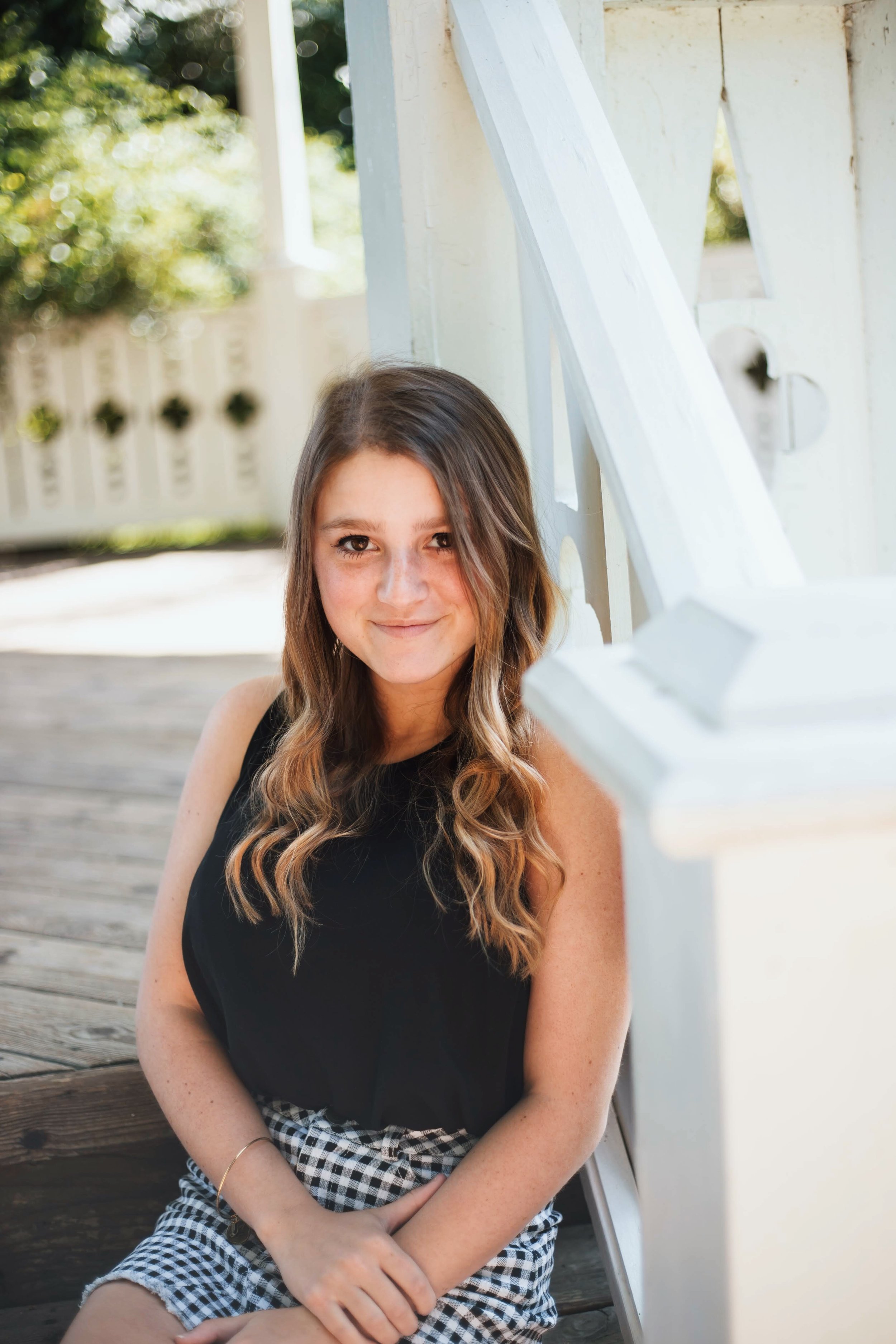 "A person I look up to is Lysa Terkeurst. Lysa Terkeurst went through disappointment after disappointment and decided to share her life with women around the world, in a book called "It's Not Supposed To Be This Way" to encourage them to stay hopeful and not give up when you face disappointments! She has helped me grow in many ways and I know she will reach so many others in their seasons of disappointment. "
"Chalene Johnson inspires me. My favorite quote by her is "If you want it bad enough, you have to be willing to fight for it"!
"My cousin, Hailey, who is studying to become a nurse is the epitome of selfless. She is one of the most loving and compassionate human beings I've ever had the pleasure of knowing and she is going to impact so many lives down the road. A true bada** female."
" I have always been inspired by the fashion Icon Coco Chanel. I love her quote "Success is most often achieved by those who don't know that failure is inevitable."
"There are so many beautiful and inspiring women in my life it was hard to pick! Two of my best buds Shelbi and Katie are such genuine and kind souls who have so much drive and passion for there career aspirations,and inspire me to be a better and stronger person everyday! I cannot wait to see what the future holds for them!"